Creating a Safe Space
Clients need to be able to trust that they are safe with me and that I can hold a sacred space in which they can explore, release, and resolve.
Approach & Modalities
With the therapeutic relationship as the foundation, I integrate body-centered work such as Brainspotting and Somatic Archaeology with experiential methods such as Gestalt into more traditional talk therapy. I meet each client where they are, helping them deepen into their core issues while releasing emotional and energetic blocks. I guide clients toward integrating their new understanding and healthier experience of self into daily life.
Body-Centered Psychotherapy
Body-Centered Psychotherapy (BCP) helps a person access memories stored in the body as physical issues, emotions, and images. It works by helping you quiet the mind and drop into the wisdom of the body, exploring your internal world beyond the rigid protections of the mind's knowing. You will learn how to listen to the wisdom of your body in a new way. You will sequence through viscerally locked-in, unwanted patterns for lasting change.
Body-Centered Psychotherapy is founded on the relationship between the client and therapist. This relationship is based in unconditional acceptance and open-hearted curiosity. It is in this safe container that old patterns, defenses, and energy blocks can be released so you can live with more energy, creativity, and authenticity. Somatic Archaeology and Brainspotting are two specific body-centered tools I use.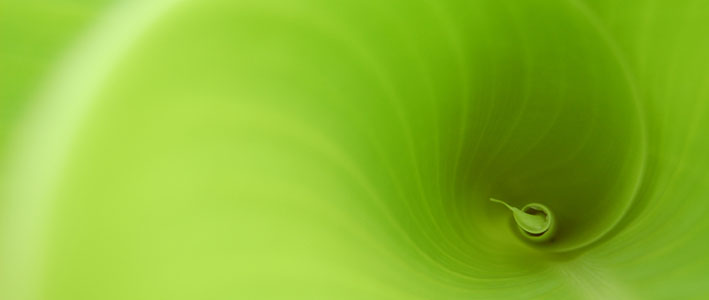 Mindfulness
"Mindfulness means paying attention in a particular way: On purpose, in the present moment, and non judgmentally." —Jon Kabat-Zinn
When we approach ourselves with a sense of open-hearted curiosity, right now, in this moment, we can uncover a great deal of unconscious material. What we notice can be as simple as holding one's breath. Looking deeper, with curiosity, we might then find the breath is held because fear is felt. Whatever is there, we appreciate it without judgment, gathering information about ourselves and what moves us in any given moment. This mindful awareness can transform our relationships with ourselves and others.
Experiential Psychology
Experiential psychology, like mindfulness, is the process of actively engaging clients in an authentic experience of their present moment. Clients make discoveries and experiment with experienced knowledge of themselves versus thinking about who they are and what they are feeling. Somatic Archaeology and Gestalt are two of the experiential tools I use.
Cognitive Talk Therapy
Historically, therapy has employed cognitive talk therapy to help clients process unresolved emotional issues and evoke change. Over the past two decades, therapists have been discovering the limitations of cognitive processing alone. Because it is our mind that creates protective mechanisms to keep us safe, the mind often employs the same tactics in therapy, deceiving both one's self and the therapist. This is done for the sake of survival.
Integration
When we integrate body-centered, mindful, and experiential practices with cognitive therapy, we can bypass the mind's protections, releasing emotional wounding held by the body. The body is like a holograph, holding in every cell of the body consciousness—emotional, mental, physical, and spiritual. By accessing this consciousness, we can discover the wisdom of our innermost being and the blueprint of our essential self. This is healing.